We are proud to announce our first artist to Flaming Heart Records.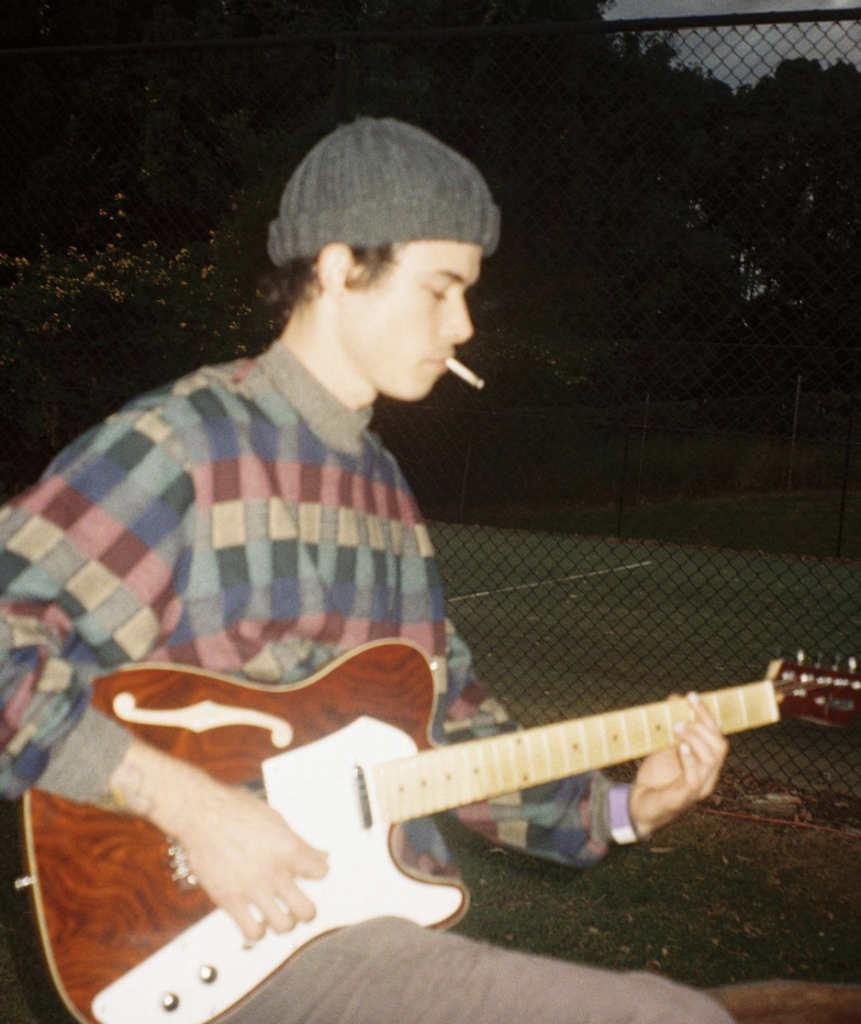 CHORUS.
Raised in the Byron shire, Cory spent a big part of his childhood and early adult life in the studio, and both behind and on the stage. Blending a mix of indie rock, alternative, electronic and folk, CHORUS. was born in 2020. His debut EP, writing sad songs makes me happy, is set for release later in 2023. Check out his newest singles below:
---
Q&A
Is there a method to your producing or do you just see what happens during a session?
I like to think it's all spontaneous; but for better or worse, as you do something more, you form habits – so I definitely have a method amongst the madness… even if it's completely subconscious.
Name one artist or band that has shaped your sound and why?
Just one? Ooff. I feel so lucky to have so many people to be inspired by, it's very difficult to choose just one. I guess, Dallas Green? If I had to pick just one (and I don't cop out and say a family member) both City and Colour and Alexisonfire have been a heavy influence throughout my musical journey for just about all of it! Again, I'm constantly inspired and influenced by great artists – someone different everyday!
Do you have any advice for upcoming musicians and producers?
If it sounds good, it is good. Although a common saying, definitely something to remind yourself everyday to avoid getting stuck doing the same shit as everyone else. Experiment, find new sounds or new ways to make sounds. Have fucking fun or what's the point? And that's coming from someone that only writes sad songs, even my most personal of songs I had fun producing.
We wish to acknowledge the traditional owners of the land we come from, Bundjalung Country. We pay our respects to Elders past, present and emerging. Always was, always will be.